A team driven
by excellence
A part of the job description at Picture Hire Australia is that all rental staff continue to be working professionals. That means you might see different faces serving you, but be assured that they are all extremely knowledgeable and up to date with their skills.
All staff happily share their knowledge to guide you in your projects – we see ourselves as an extra member of your crew, tasked with providing technical and creative expertise whenever required.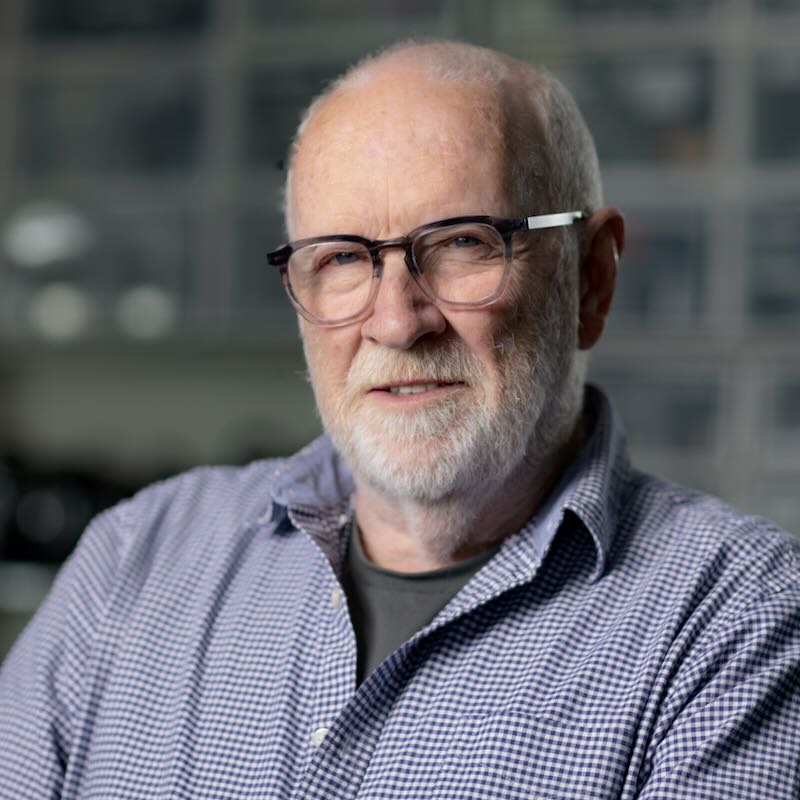 After more than 3 decades operating cameras, Dai still loves everything about this industry. His special love was always "live to air" shooting with all the pressure and adrenaline of that style. Biggest Live audience – 600 million viewers.
Lately, Dai has specialised in drone work, and now teaches the CASA certified Remote Pilot course for our sister company, Above Oz.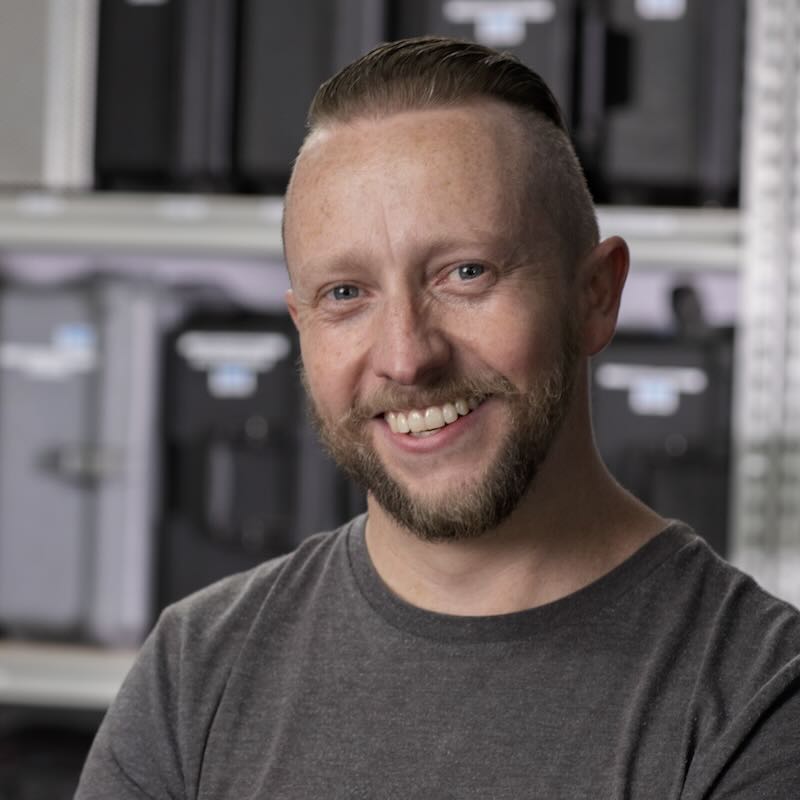 David Gregan
Rental manager
With a memory like an elephant and the eyes of a hawk, nothing slips past Dave. In his spare time, Dave is a busy DP shooting TV programs, Ads – pretty much everything. An all-round great guy, he has worked at Picture Hire Australia for over 10 years.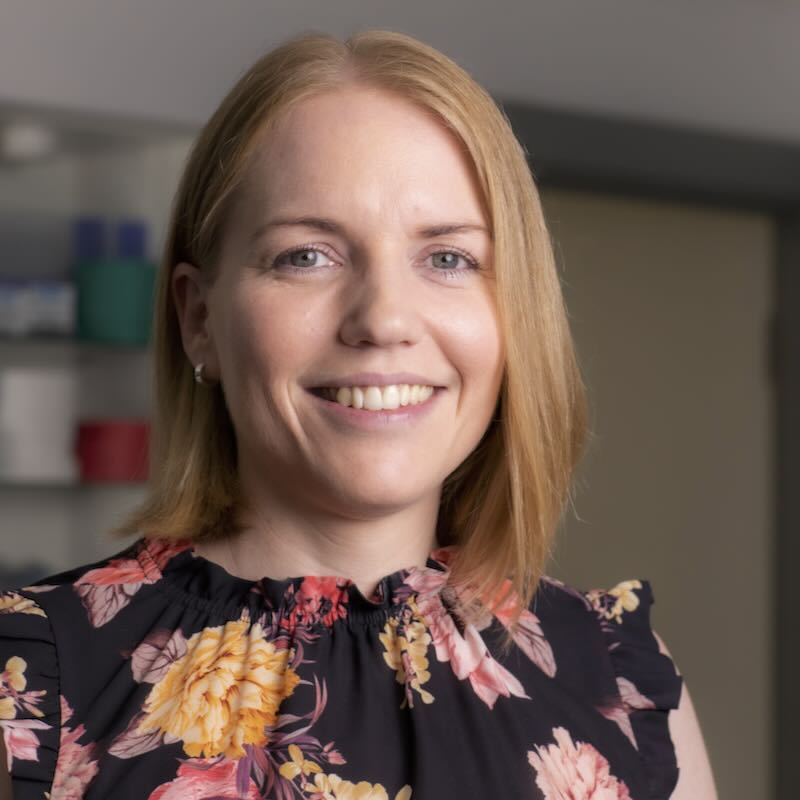 Cass Ellison
Finance & Admin manager
Cass patiently keeps all of the creative types at Picture Hire Australia under control. With a commerce degree and a previous career as a government auditor behind her, we can't get away with any nonsense – and she does it all with such good humour!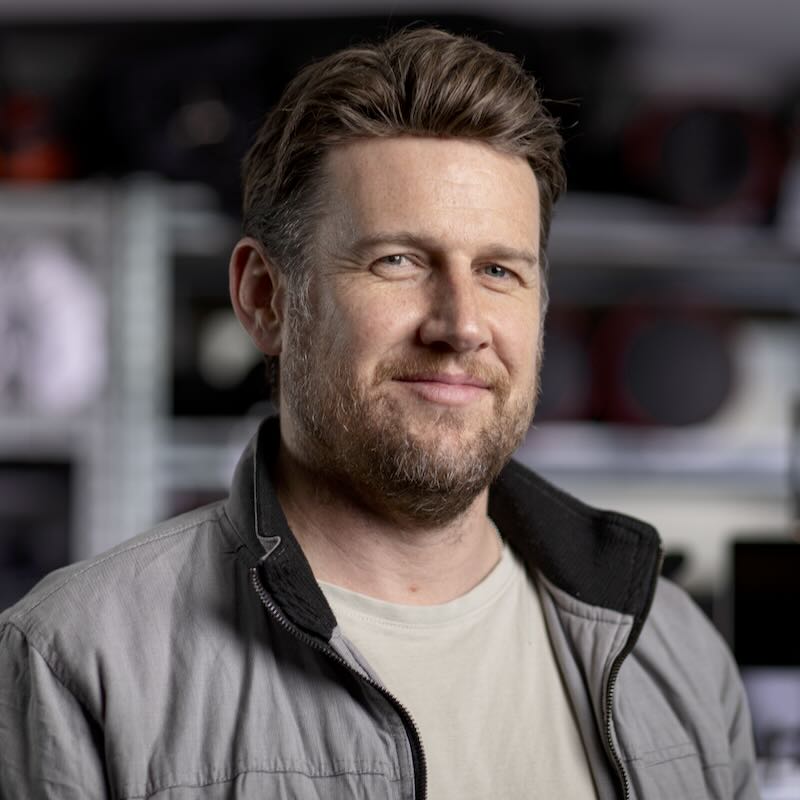 Nick Berry-Smith
Rental consultant
A quiet achiever, Nick is a calming influence on our crew. He enjoys operating video or stills cameras in many different areas, while also developing high skill levels in Steadicam, drone operation, colour grading, editing and picking up awards. Nick is also an exquisite artist using coloured pencils.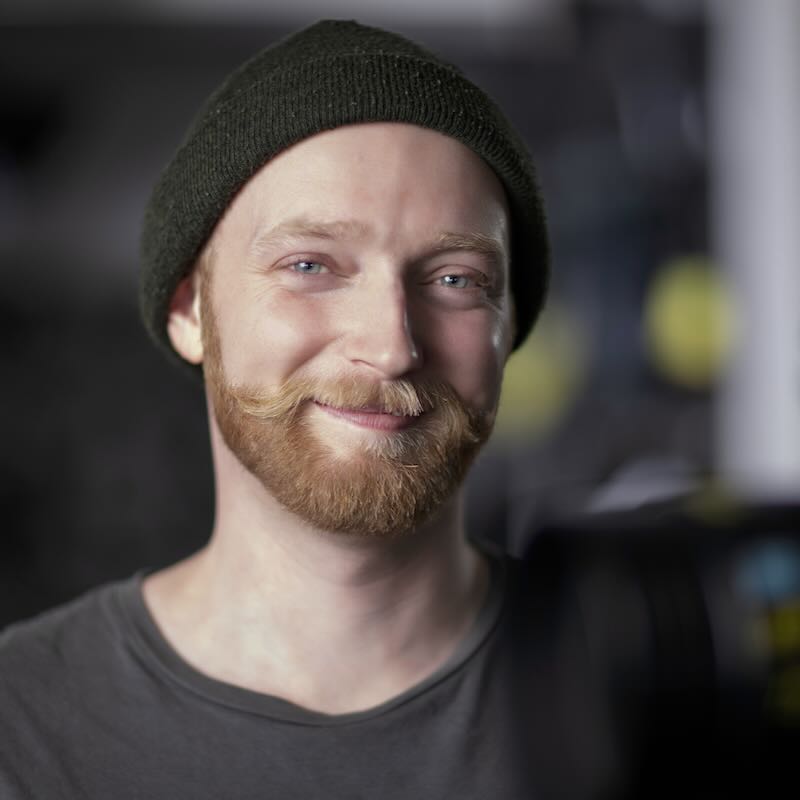 James Wire
Rental consultant
James gets things done, and fast. He is making the transition from an excellent camera assistant into an excellent camera operator. His technical knowledge is astounding, and his attention to detail make him invaluable to the Rental Department and our clients
Jake is a superb 1st AC, combining his technical knowledge and calm manner with a great work ethic, but his skills extend well beyond that.  
Don't let her quiet manner fool you, Ash has already won an international film contest, and is sneaking up the ladder to success.
Isabel is smart. She will go places in this industry. Work with her now and later you can say " I knew her when she was just a kid! "